Covid-19: Self-isolation and Lockdown Restrictions - what can I do to help keep safe?
8 Apr 2020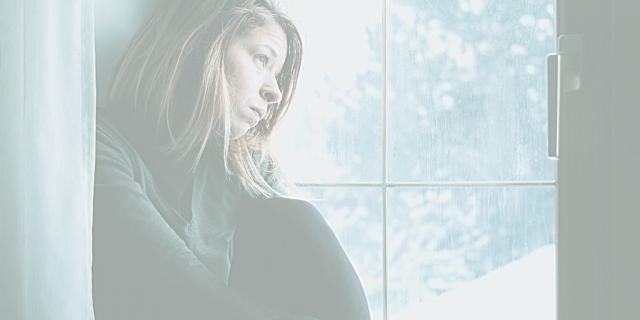 We know that if you are currently experiencing or have experienced domestic abuse you will know what being isolated and frightened feels like. During the Covid-19 pandemic, with options for seeking help more limited, you might be worried about self-isolating with someone who is harming you. We've created this list of self-protection suggestions to help you, or perhaps someone you know, think about what you might do over the coming weeks and months to stay safe. 
1. Have your phone charged and with you at all times in case you need to phone emergency services or a friend or relative to make that call on your behalf. Wearing clothes with pockets can help you carry your mobile with you easily.
2. If it is safe to do so, have a daily communication routine with a friend or relative outside your home at the same time every day.  So that, on a day you don't phone, your friend or relative will know to call you or to call for help.
3. Have a code word you can use with friends, family and neighbours you trust.  Use the word if you need to contact them for help. 
4. If you can, and it's safe to do so, carry a piece of paper with your details and a message that you can leave in a shop or, if you trust them, post through a neighbour's letterbox or under their door. 
5. Know where the safest place in your home is if you do need to hide – somewhere you can lock yourself in or where you can place furniture against a door to impede access.
6. If there are children in the home of a suitable age, ask them to memorise emergency phone numbers (make a game of it if you need to) and also to find the safest hiding places in the house.  
7. Have an emergency escape bag ready with the basic necessities, ideally including all your essential documentation, medical papers and money, ready to take with you if you need to leave immediately.  The bag should be hidden in a safe place.
8. Don't use your possible decision to go as a threat during a row. If you have taken the decision to leave, go without telling your abuser.
9. Remember, leaving your home because of a threat of this kind is an exceptional situation and it's okay to do so during local or national restrictions of movement during lockdown. The police, local authorities and women's aid offices are providing essential services and are there for anyone who finds themselves outside the home at any time of day or night due to threats of domestic abuse. In an emergency situation, or if you are concerned, still call 999.  
Grampian Women's Aid are here to talk with you and support you.  
Tel: 01224 593381
 Email info@grampian-womens-aid.com
or complete the "Contact Us" form on our website HERE. 
When our phone lines are closed, Scotland's Domestic Abuse & Forced Marriage helpline is always available on 0800 027 1234 or helpline@sdafmh.org.uk 
Click HERE for more information. 
Always, if you are in immediate danger, ring 999 for the police.