Langstane Housing Supports Make A Stand Campaign
21 Sep 2018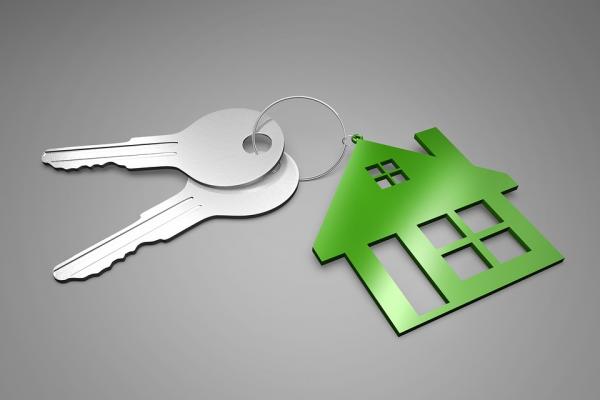 We're delighted that Langstane Housing Association have announced they are supporting the Make A Stand campaign.  Developed by the Chartered Institute of Housing in partnership with Women's Aid and the Domestic Abuse Housing Alliance, and launched earlier this year, the Make A Stand campaign consists of four commitments which housing organisations can make to support people who live and work in housing and who are experiencing domestic abuse
By signing up to the Make a Stand pledge, Langstane commits to supporting those experiencing domestic abuse by: 
Implementing a policy to support residents who are affected by domestic abuse;
Making information about national and local domestic abuse support services available on their website, www.langstane-ha-.co.uk and in other easily accessible areas for residents and staff;
Amending current HR policy to support members of staff who may be experiencing domestic abuse
Appointing a champion at a senior level within the organisation to own the activities which will support those experiencing domestic abuse.
Langstane's Judith Sutherland, Director of Housing & Social Justice, said "Langstane has many of the above commitments already in place. All tenants have the right to feel safe and secure in their home and we do everything that we can to ensure this happens".
To find out more about the Make A Stand campaign, please follow this link: http://www.cih.org/makeastand