On Christmas Day - What about Mum?
15 Nov 2018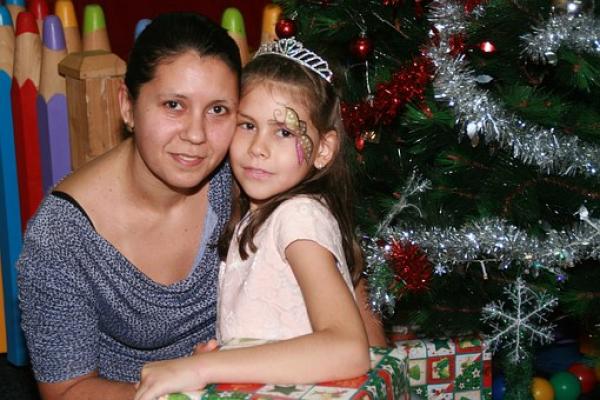 Christmas can be a lonely and difficult time for women and children living with domestic abuse.  Mums and children may be far away from their families and have little or no money to spare. Mum does her best to buy a present for her children and, with the help of our supporters, every child we are supporting will wake up to a nice gift on Christmas morning.  
But what about mum?  Last year, our children told us they so wanted to be able to give mum a present of her own. To help her feel special and loved. This year, with your help, we want to make that happen – to ensure that each of our children has a present to give mum on Christmas Day. 
To get there, we need your help.  If you would like to help, please donate a new gift - a gift  that mum would love to receive from her child - and either post or deliver it (unwrapped, please, so each child can choose the gift that suits mum best) to our offices at: 
Grampian Women's Aid
25 Greenfern Road
Mastrick
Aberdeen
AB16 6TS
All donations will be very much appreciated.