Meet Our New Manager
18 Apr 2019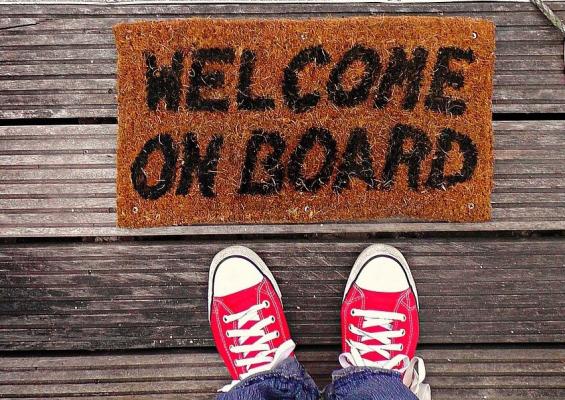 Grampian Women's Aid are delighted to introduce Aileen Forbes as our new Manager. 
Aileen brings with her 15 years experience in the adult care sector.  When Aileen left school, she started out as a nursery nurse in Aberdeen, she has since worked in a variety of care settings including child care settings, care homes, agencies and private sector community work.  Most recently, Aileen managed delivery of services at Transitions Care Ltd, supporting adults across central Aberdeenshire with a variety of care and housing support needs to lead independent lives by matching the right staff to service users and ensuring a high standard of care, and positive outcomes at an individual level, whilst complying to Aberdeenshire Council and Care Inspectorate regulations. Improving service delivery, supporting staff team whilst working in partnership with service users is at the centre of Aileen's ethos.
Aileen holds qualifications for SVQ Health and Social Care and Leadership and Management at Level 4. Aileen has been registered with SSSC since 2013 and has held Management registration for Housing Support Services since 2015.
Aileen has a particular interest in violence against women and the effects of domestic abuse on women and children, and our approach as a society to understanding and tackling the underlying inequalities that lead to controlling behaviours and physical abuse. She says, "I'm delighted to be joining the specialist and experienced team here at Grampian Women's Aid and to play my part in supporting women and children to be able to move on and live their lives safely and free from fear."