News/Events
Reflecting on SWA's Annual Members' Conference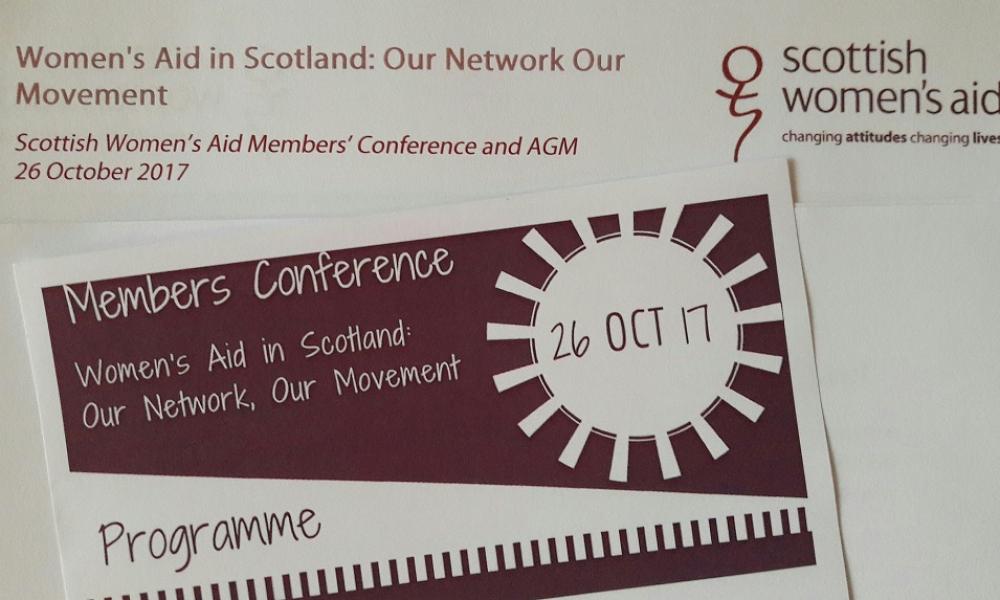 Last Thursday, we travelled down to Glasgow for Scottish Women's Aid's Annual Members' Conference and AGM. This year's theme was Women's Aid in Scotland: Our Network, Our Movement and the event kicked off with a welcome from Scottish Women's Aid Chair, Heather Williams.The first ...
Read More
Posted on 3 Nov 2017
GWA Newsletter - October 2017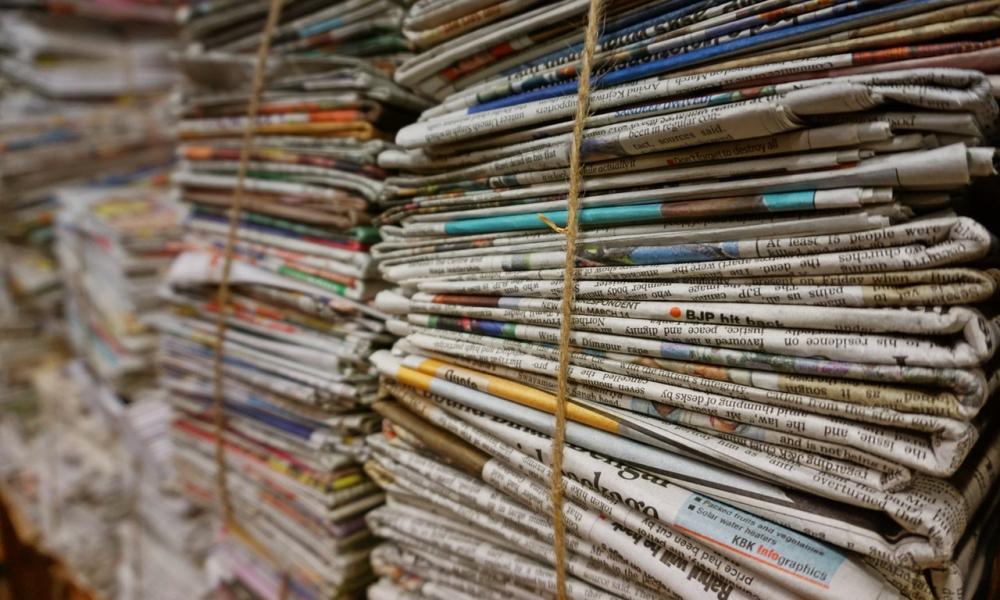 Our first newsletter is now live and you can read it right here. Sign-up to our mailing list on our homepage, to keep up-to-date with all of our news and events.
Read More
Posted on 13 Oct 2017
Celebrating 40 Years of Grampian Women's Aid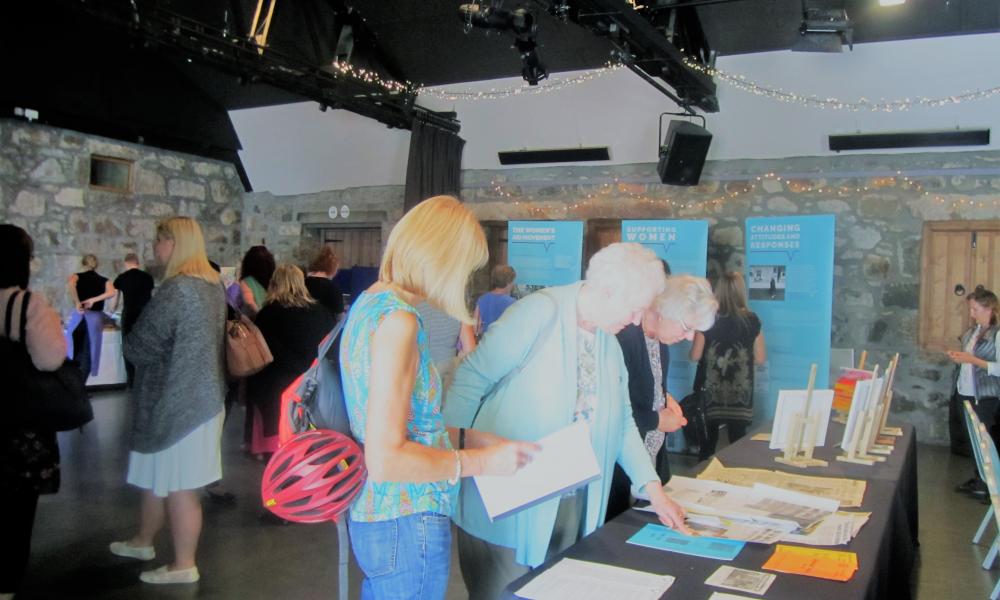 On Thursday 17th August, we held a celebration at Woodend Barn in Banchory, to mark the 40th anniversary of Grampian Women's Aid.We had a fantastic turnout of approximately 50 invited guests, who heard from our founder, Margaret Vieira.Margaret shared her experience of establishi...
Read More
Posted on 22 Sep 2017